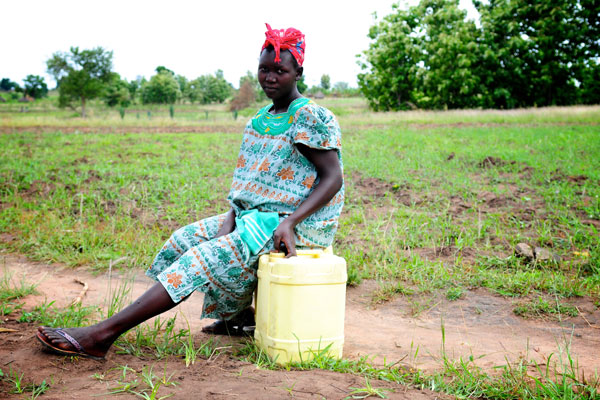 WHI exists to practically demonstrate the love of Christ and strengthen God's kingdom by drilling clean, abundant water wells for unreached communities in East Africa.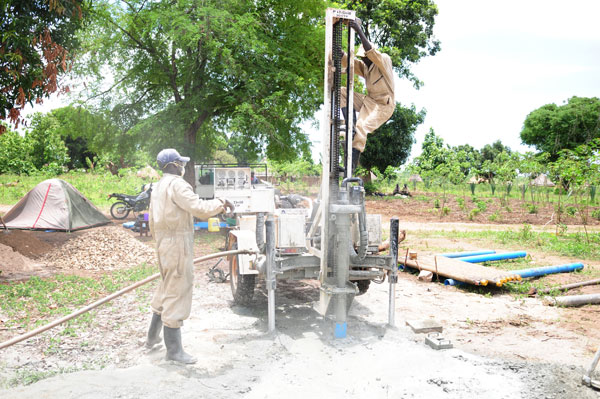 WHI will empower rural communities in South Sudan and northern Uganda to live up to their potential and grow with the Lord by providing them with the first stepping stone towards development and healing; clean water.
Since 2005, the Radler family has been engaged in biblically-based development in East Africa. Realizing the dire need of the Southern Sudanese due to years of violent political conflict, the family decided to take action.

In 2008, the Radler family created Water Harvest International (WHI) as a way to practically demonstrate God's love by drilling water wells for the people of East Africa. That same year, Stephen Huber joined WHI as Project Manager and together with Sudanese nationals George Lukwago and Isaac Asiki, began the construction of the WHI headquarters in Kajo Keji, South Sudan.
The crew drilled their first well in February of 2009, and in 2012 a second drilling operation was established in Juba, South Sudan. WHI has since drilled more than 400 fresh water wells in villages in South Sudan and northern Uganda.