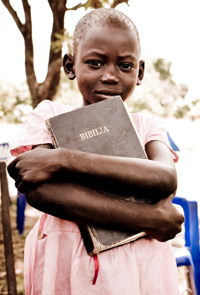 As firm believers in the power of prayer, we know the difference one prayer can make in the lives of many. Water Harvest International is continually striving to reach out to more people in need.

We ask that you please keep our team on the ground in East Africa and in the U.S. in your thoughts and prayers.

We ask that God guide us in transforming the lives of those we serve by helping us minister to them in the most effective way possible. In addition, we are request that you pray for the people we support in East Africa, that they maintain strength and faith through times of hardship.